The Mormon Tabernacle Choir's 2010 release, 100: Celebrating a Century of Recording Excellence, includes a bonus disc with a track of the first song recorded by the Choir in 1910, "Let the Mountains Shout for Joy."
On this bonus disc, another recording of this same song (made by the Choir in 1950) was mistakenly substituted for the original 1910 recording.

You can identify the bonus disc with the wrong recording by the red-brown color of the label.
The correct recording has a yellow label with the words (1910 Version).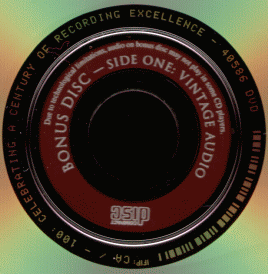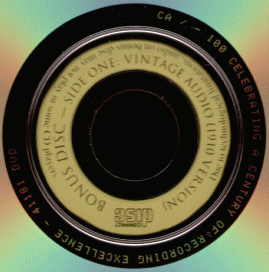 If you purchased this album online from Deseret Book, you don't need to do anything. A corrected disc will be delivered to you via mail shortly. Customers who purchased the album from a retail location can get a corrected bonus disc with the original 1910 recording by showing proof of purchase (original receipt or bonus disc from 100 package) at any Deseret Book or Seagull Book location. (Customers can keep the incorrect disk.)

If customers purchased from another retailer, they may return the product to the place of purchase, to any Deseret Book or Seagull location, or contact Deseret Book customer service at 1-800-453-4532.